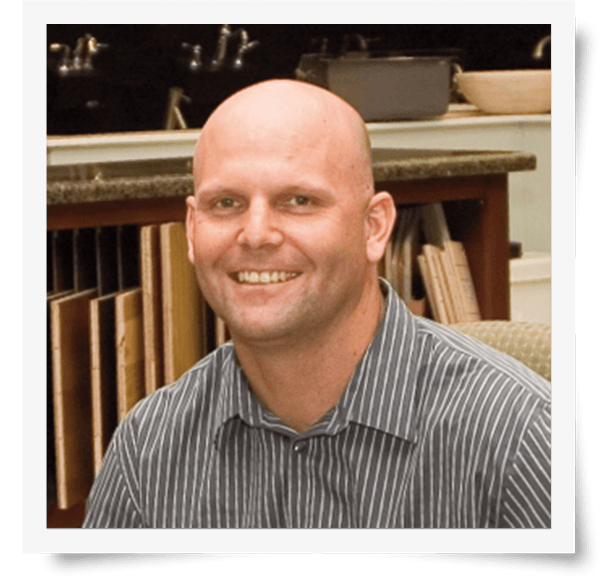 Joe Halsell
Co-Owner/CEO
In 1999, Joe launched his own branch of Halsell Construction in the Bay Area, but it wasn't long before he joined forces with his folks and his brother James to make Halsell Builders a family affair. As president/CEO, Joe leads the company's dynamic team of construction and design professionals. It means that every day, he's interacting with employees and clients, and that's important for a people person like Joe. As he explains it, being part of something much bigger than just your project is important, and it all starts with people. When Joe's not hard at work for his clients, he's busy with his other full-time job - being a dad.
No matter how you like to live, we can build a home around it. That's at the heart of how we approach custom home building and remodels.
Homeowner's look to us for a full service, turnkey approach where we take care of everything - permitting, architecture and design, and building. Give us a call and we can talk about how to make your dream a reality.
Here are some things you'll want to know about the process:
We have relationships with architects and can refer you or we'd be happy to work with your architect
We are equipped do all the design and engineering work
We can help you look for a building site and we urge you to consult with us before closing escrow on a site
We make sure the home fits the site and the site fits the home
We obtain all necessary permits
Our typical custom home takes about nine months to build
We can design and build a home to fit any realistic budget
We value engineer every job to get you the most for your money
We have a knack for keeping our clients within their budget