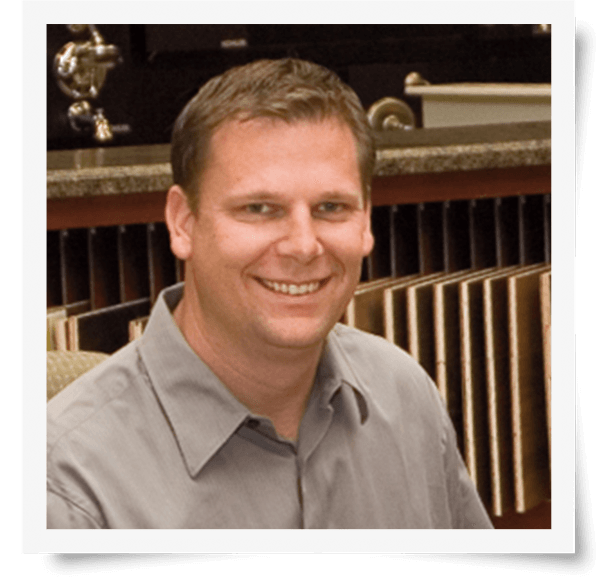 James Halsell
Co-Owner/Vice President
James is one half of the two-brother duo that began Halsell Builders in 2001. He's formally in charge of sales and design, which gives him the opportunity to develop projects that meet a client's needs and budget. But he rarely stops there. James will tell you himself, he loves listening to someone's dream and then figuring out how to overcome the challenge of making it even better than they had imagined. It's what keeps him going - that, and his five daughters! Off the clock, you'll find James enjoying wine tastings - especially at the tasting rooms he's designed - and pitching in on Halsell Builders' many volunteer projects in the community.
No matter how you like to live, we can build a home around it. That's at the heart of how we approach custom home building and remodels.
Homeowner's look to us for a full service, turnkey approach where we take care of everything - permitting, architecture and design, and building. Give us a call and we can talk about how to make your dream a reality.
Here are some things you'll want to know about the process:
We have relationships with architects and can refer you or we'd be happy to work with your architect
We are equipped do all the design and engineering work
We can help you look for a building site and we urge you to consult with us before closing escrow on a site
We make sure the home fits the site and the site fits the home
We obtain all necessary permits
Our typical custom home takes about nine months to build
We can design and build a home to fit any realistic budget
We value engineer every job to get you the most for your money
We have a knack for keeping our clients within their budget